6 tags
4 tags
6 tags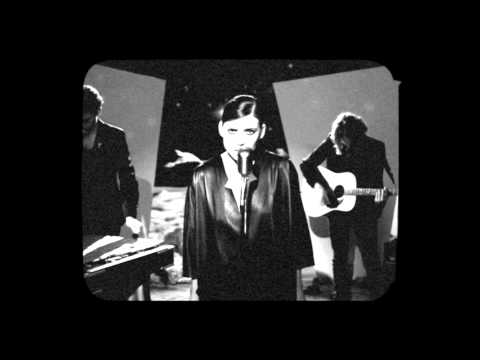 3 tags
"I'll let you be in my dreams if I can be in yours."
– Bob Dylan
8 tags
5 tags
6 tags
5 tags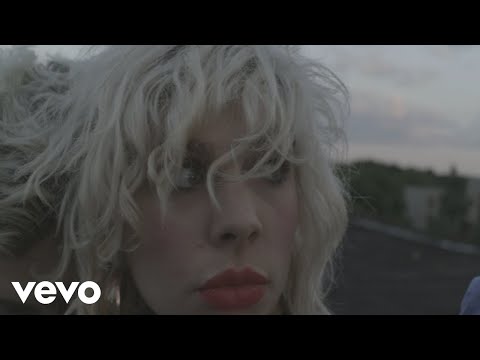 10 tags
Watch
summertime.
10 tags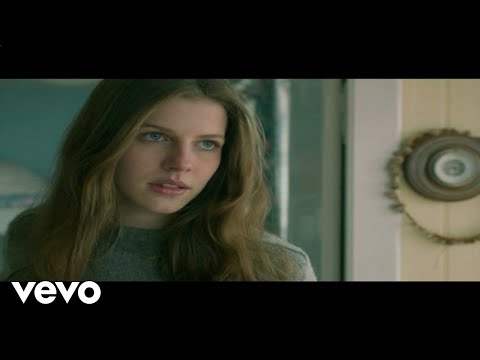 13 tags
Dax on his dad, detroit and december →
5 tags
9 tags
"Instead of calling people fans, call them one person at a time. As often as..."
– Chris Brogan
14 tags
6 tags
2012 had a lot of good, too →
4 tags
so fresh and so new - the summit blog →
(photo via ink-dwell)
9 tags
Watch
Simon and Lisa - Rooted in Love
4 tags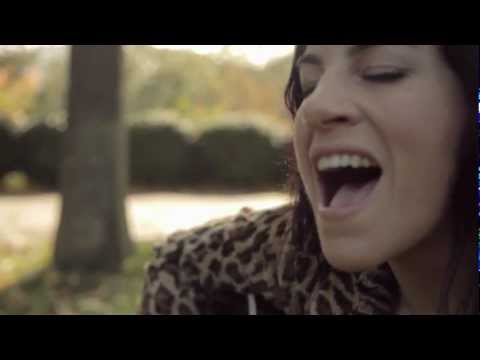 6 tags
Cold Pastoral by Marina Keegan →
6 tags
7 tags
6 tags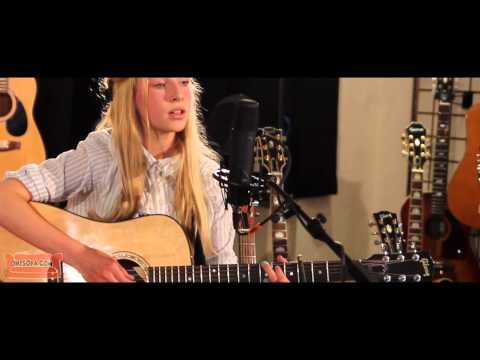 6 tags
7 tags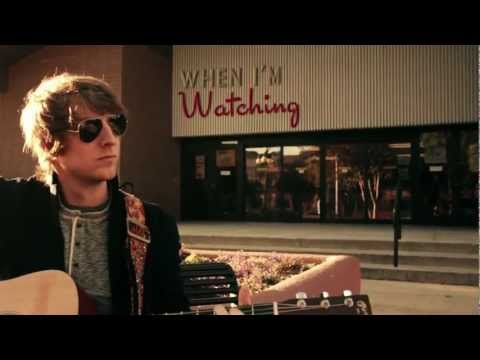 8 tags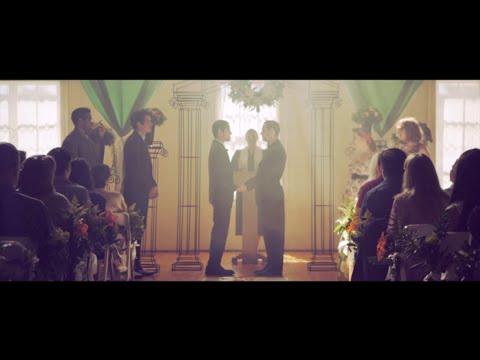 4 tags
Watch
Since when do you turn to someone and just focus on what they do wrong? Words of wisdom to consider from my new friend Trabian Shorters regarding the BME Challenge.
8 tags
So much playing to do with glint shop →
[favorite store I stumbled into in barcelona, summer 2012.]
11 tags
Watch
THE MIGRATING MURAL My mom and grandmother would have loved this concept. My heart is warmed by Jane Kim of Ink-Dwell. You can support the murals here.
5 tags
THE TAKE-OVER GENERATION, 1962 →
11 tags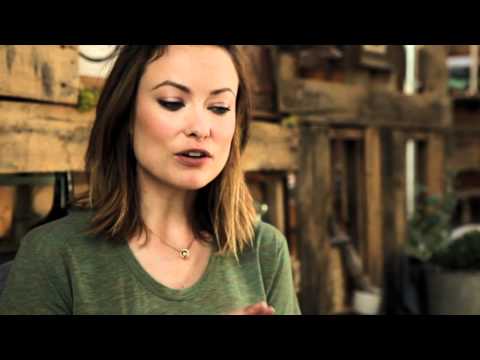 4 tags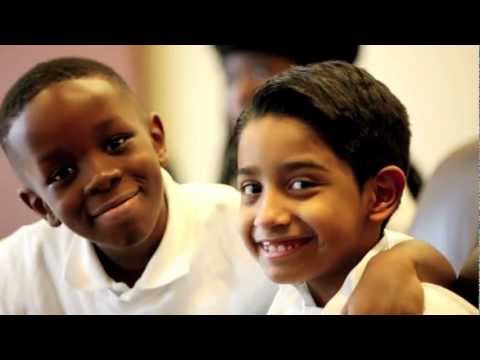 8 tags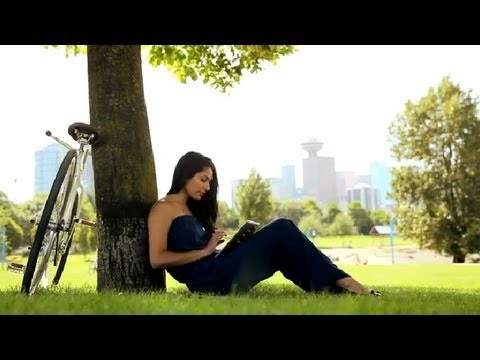 5 tags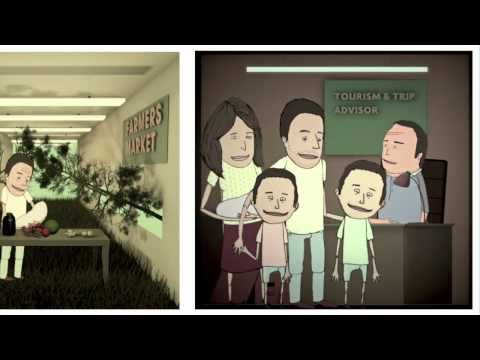 3 tags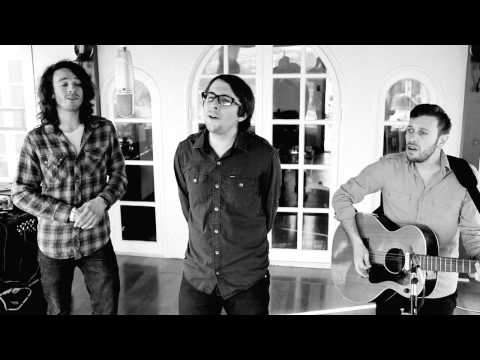 6 tags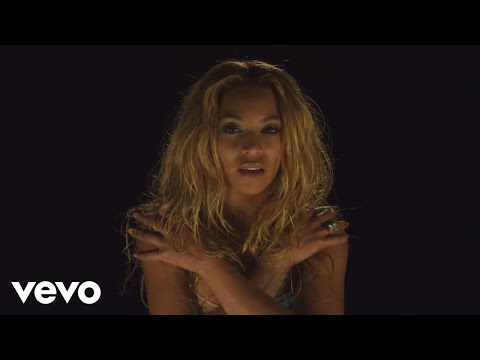 7 tags
7 tags
Watch
Print with Light by Lumi We should pay close attention to everything that Jesse Genet dreams up in DTLA.
5 tags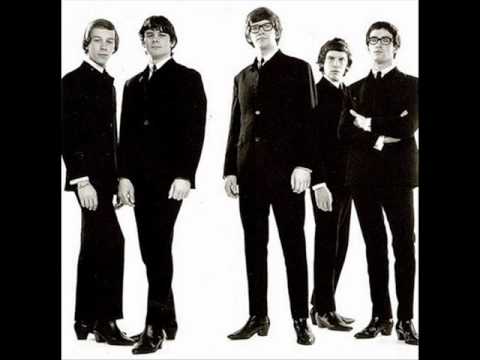 5 tags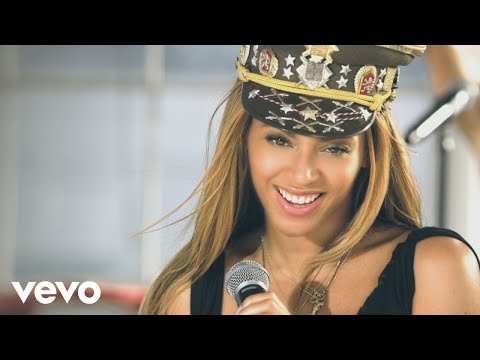 6 tags
4 tags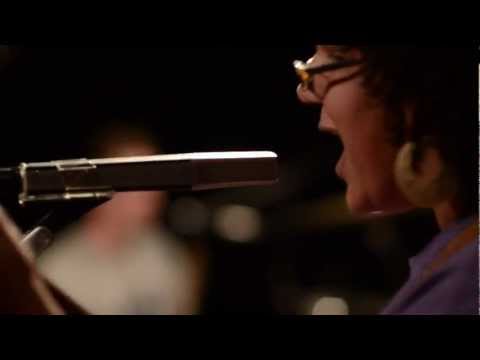 7 tags
And as the new generational structure solidifies,... →
David Brooks, 2007
4 tags
4 tags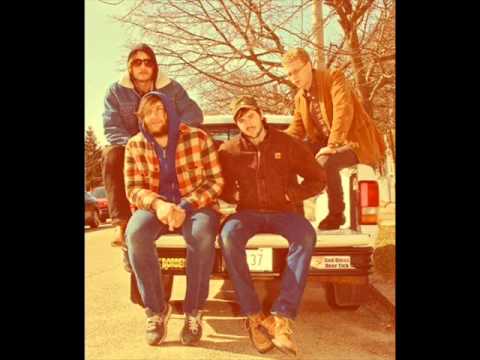 5 tags
Take it from the farmer in me, Audrey…  The more seeds you sow, the more plants we'll grow.  I love wearing overalls,     The Universe
5 tags
7 tags
Those international jet setters who once roamed... →
6 tags
To always remember the hostess with the most-ess:
NADINE JOSEPH KOVAR Nadine Joseph Kovar passed away peacefully surrounded by her family at her home in Wilmette, Il on May 1, 2012. She was born May 19, 1927 in Chicago, IL to Harry and Augusta Joseph. She graduated in 1948 from the University of Wisconsin-Madison with a degree in Political Science. Nadine was an accomplished and awarded artist across a wide range of mediums. She is survived by...
4 tags
5 tags
The point is this: next time you want to dance,... →
- nlw